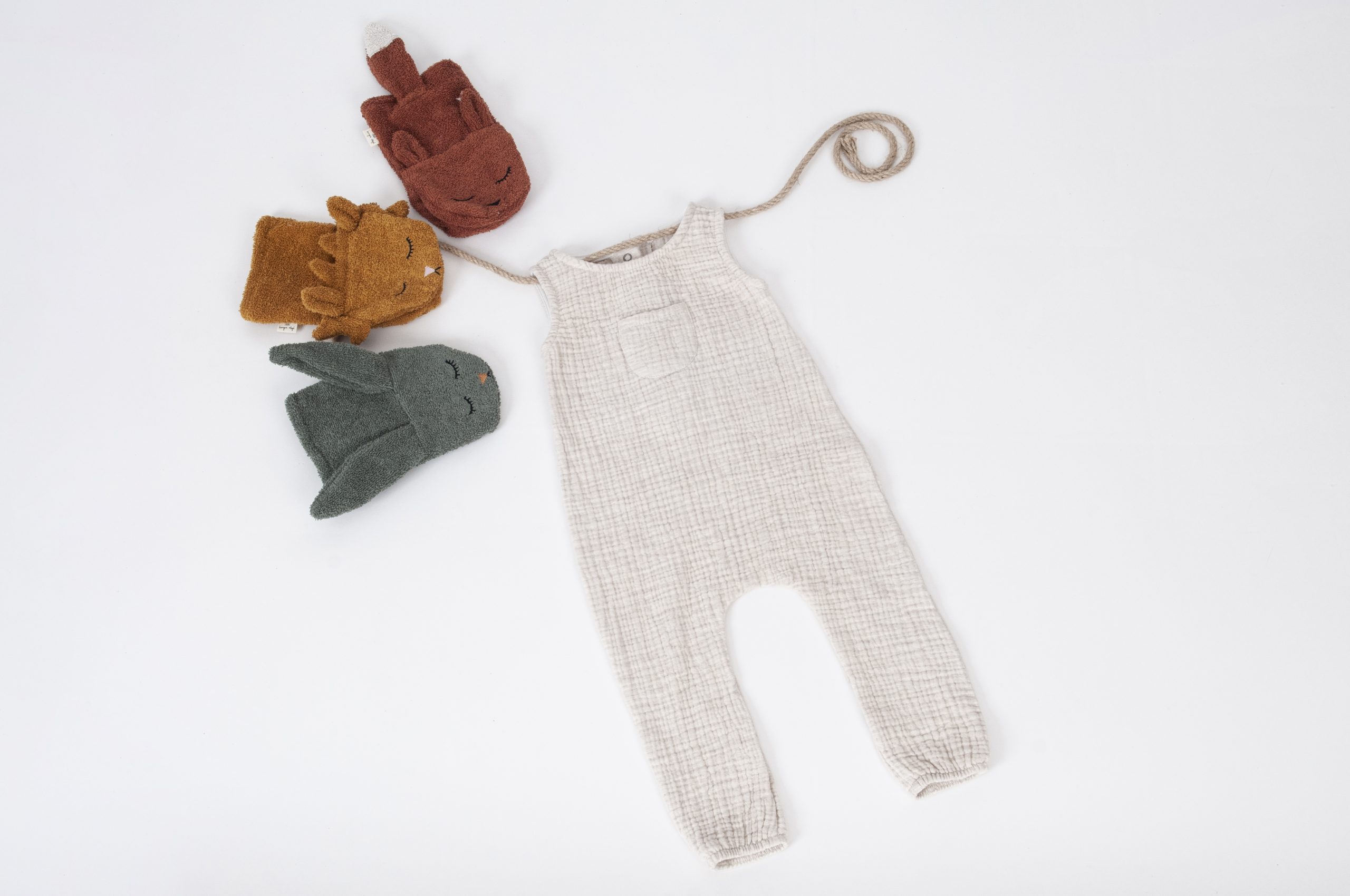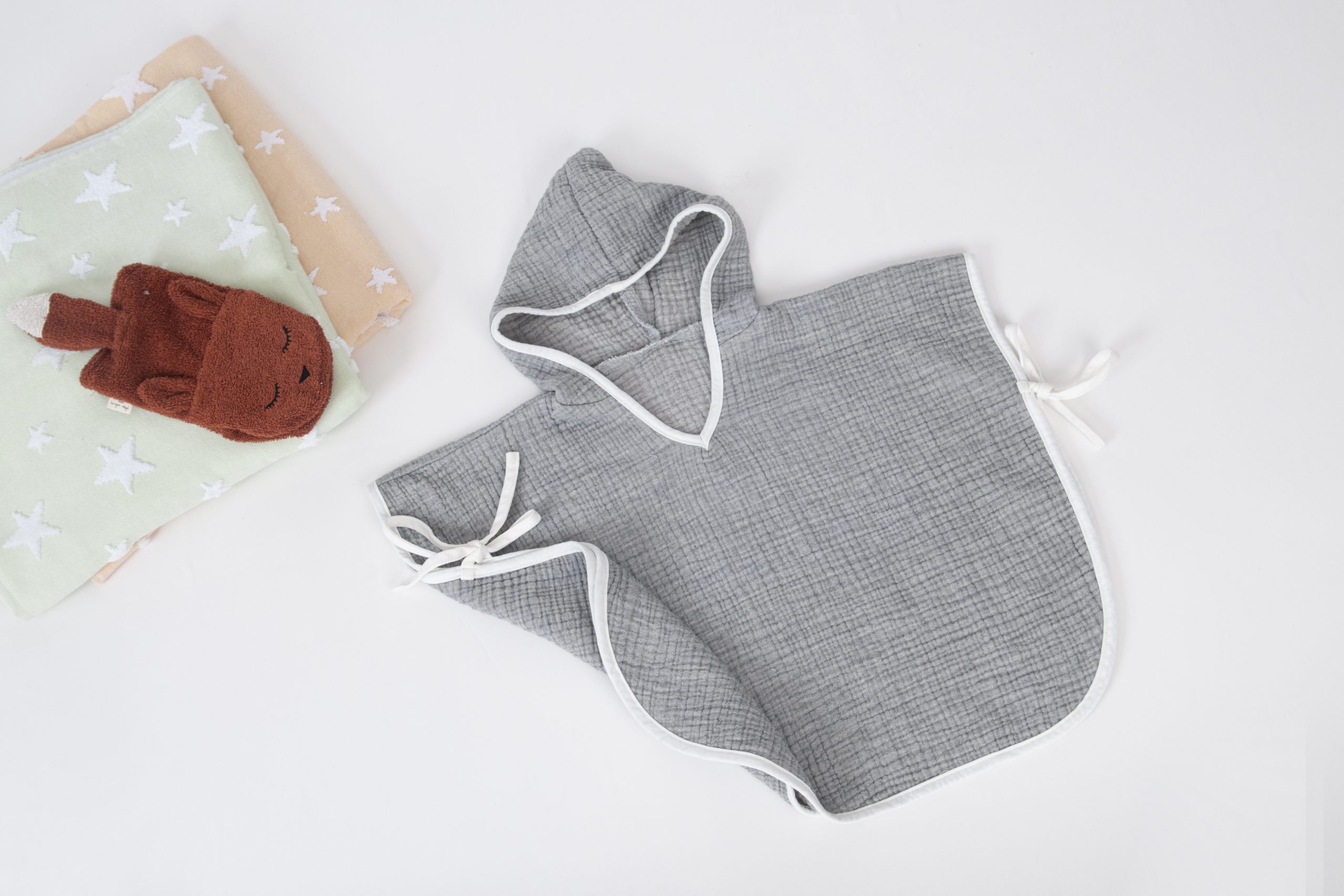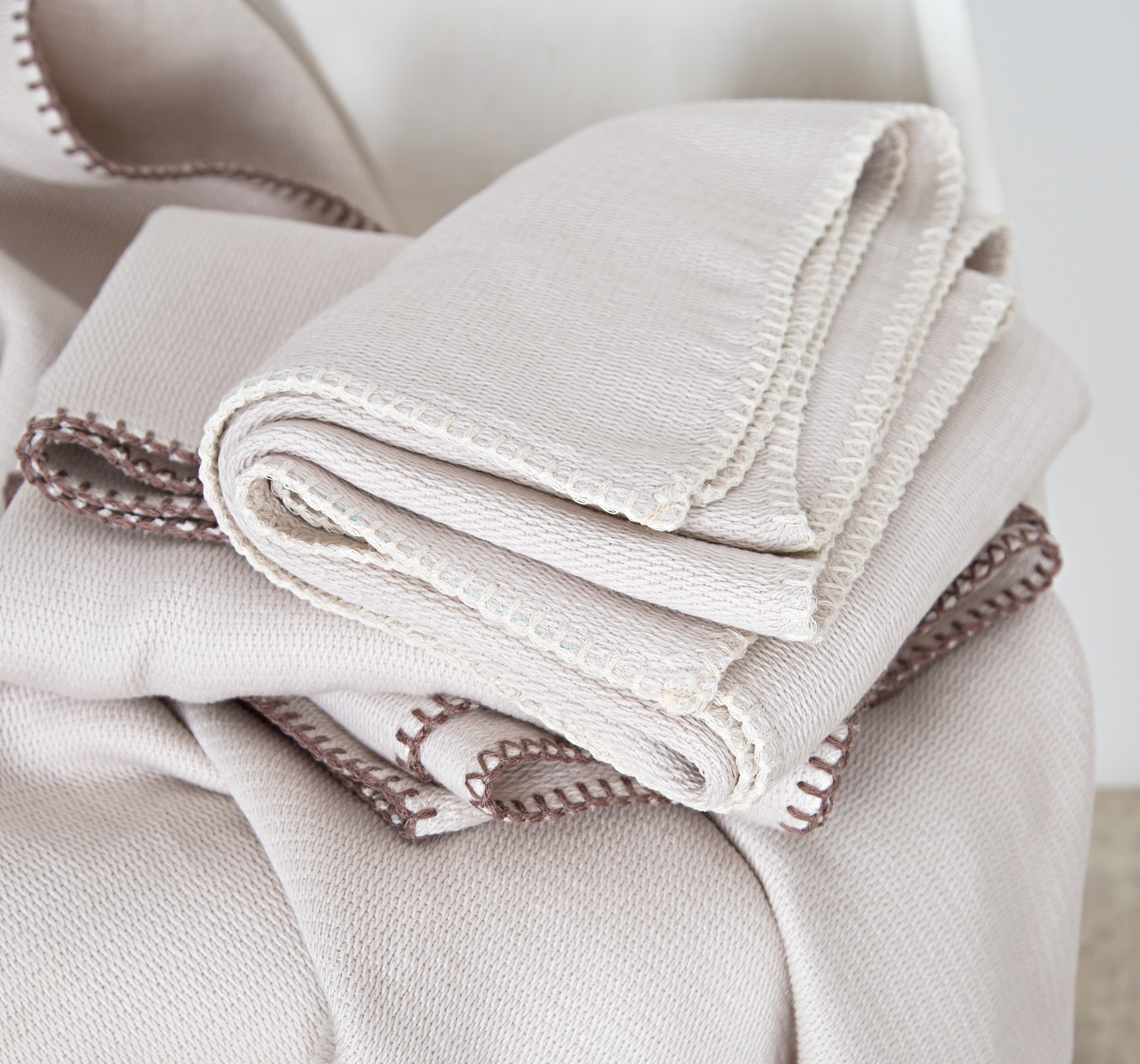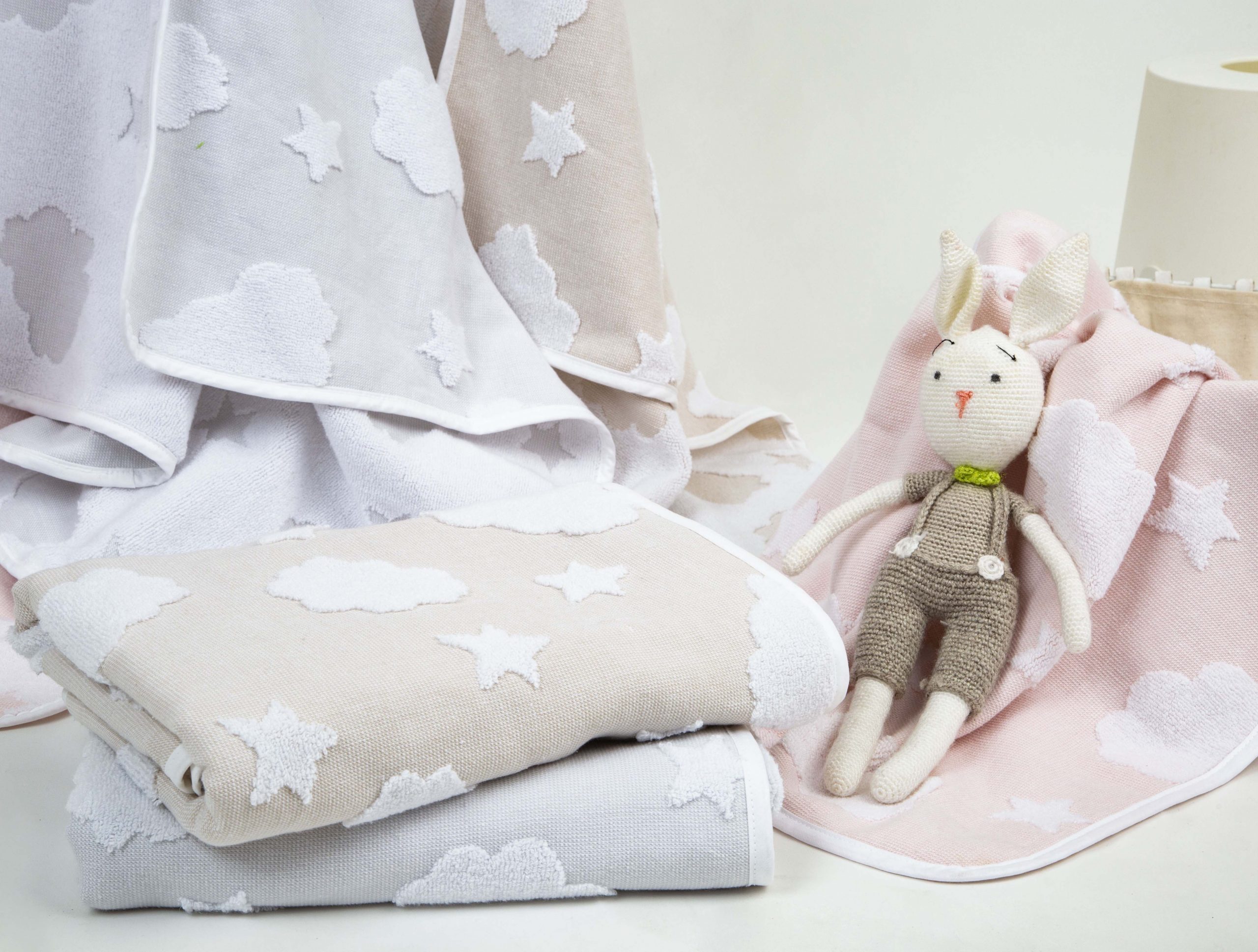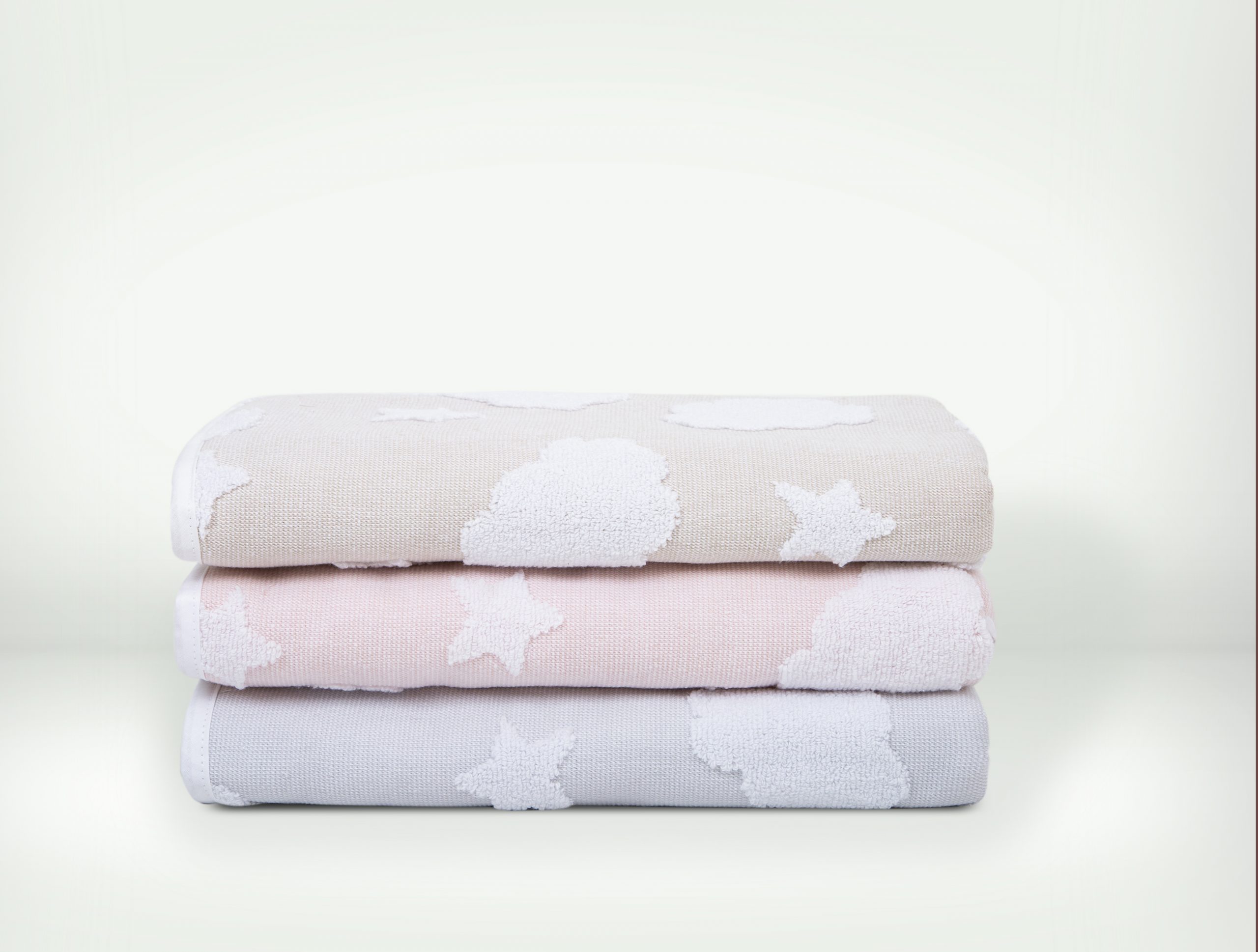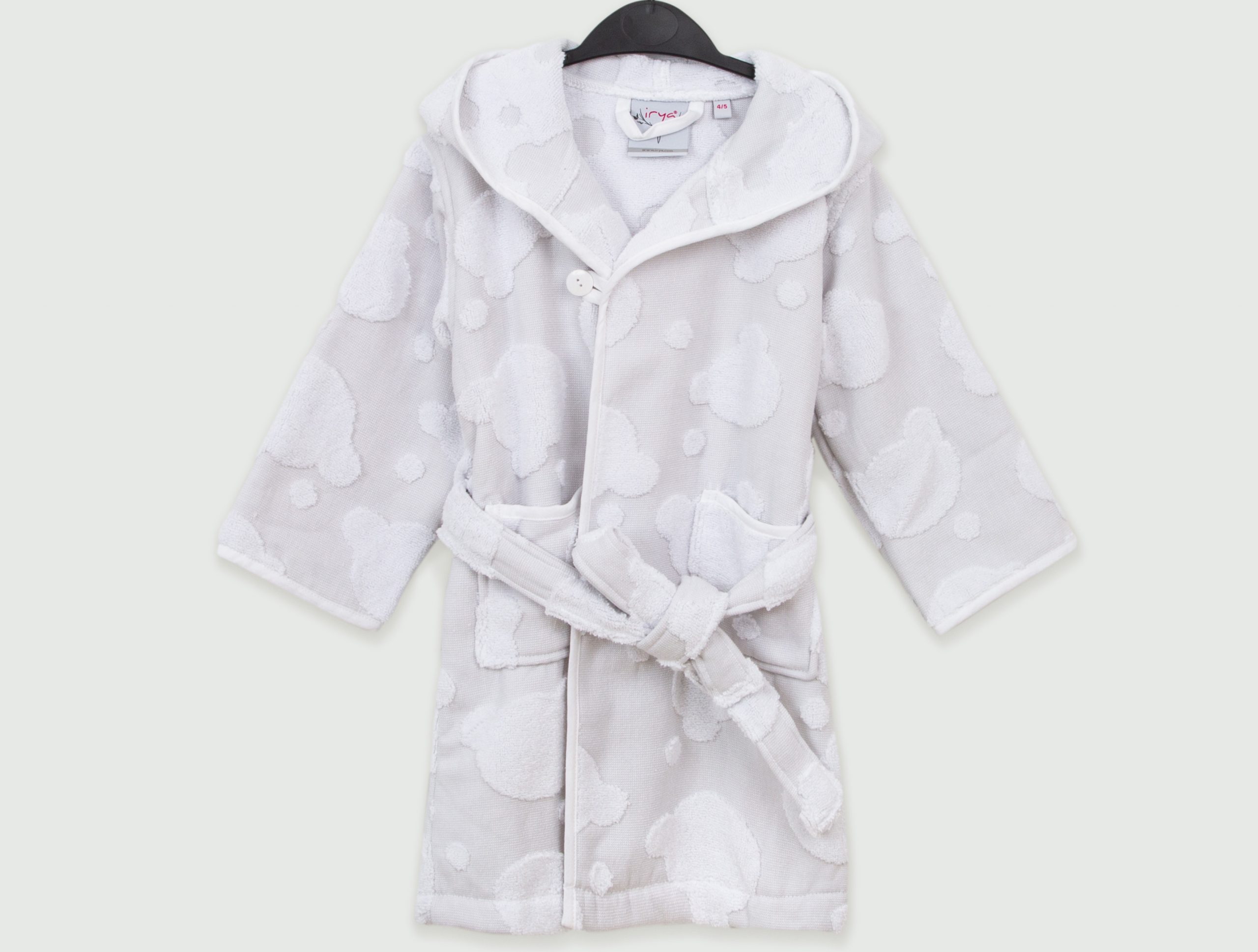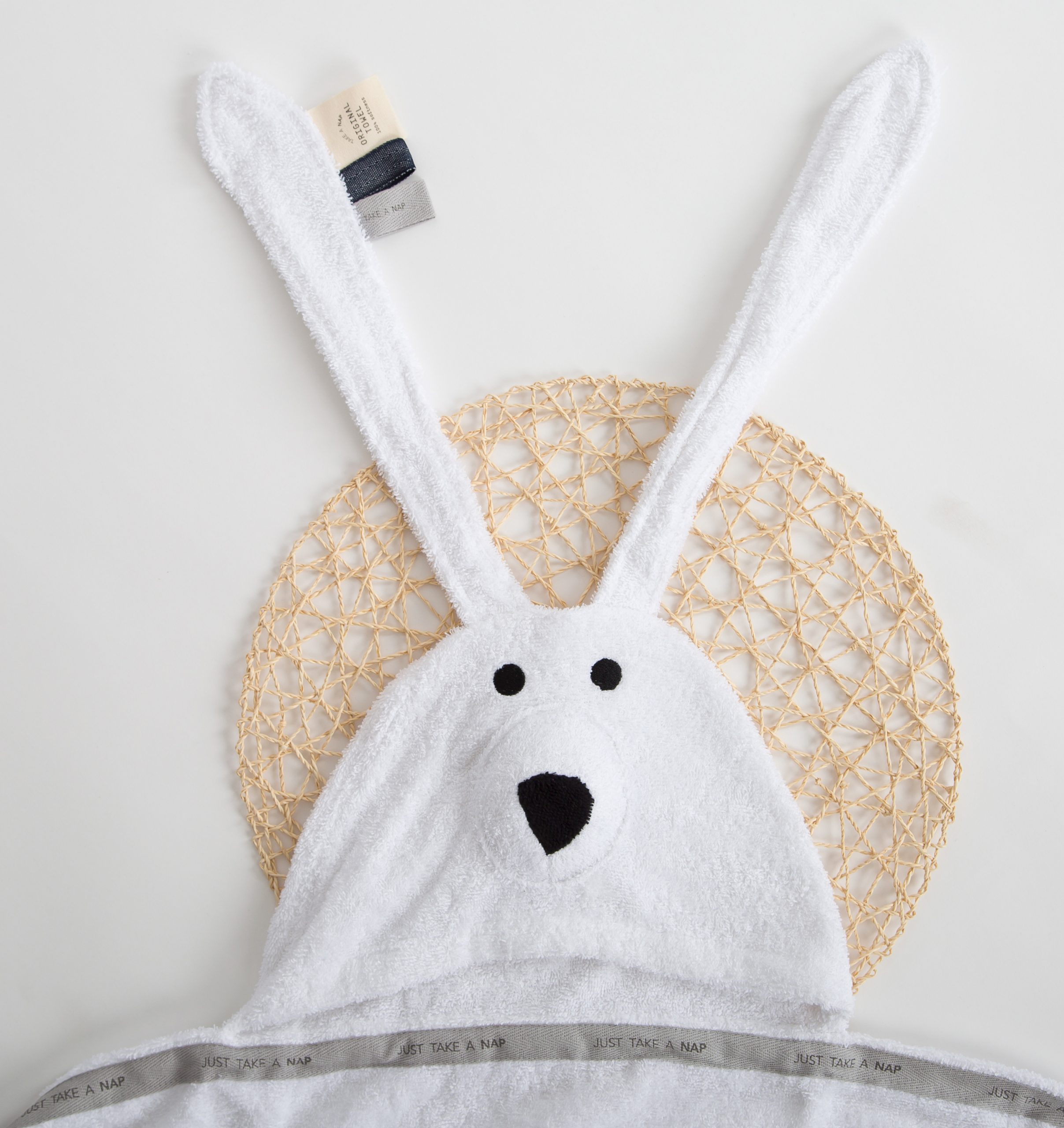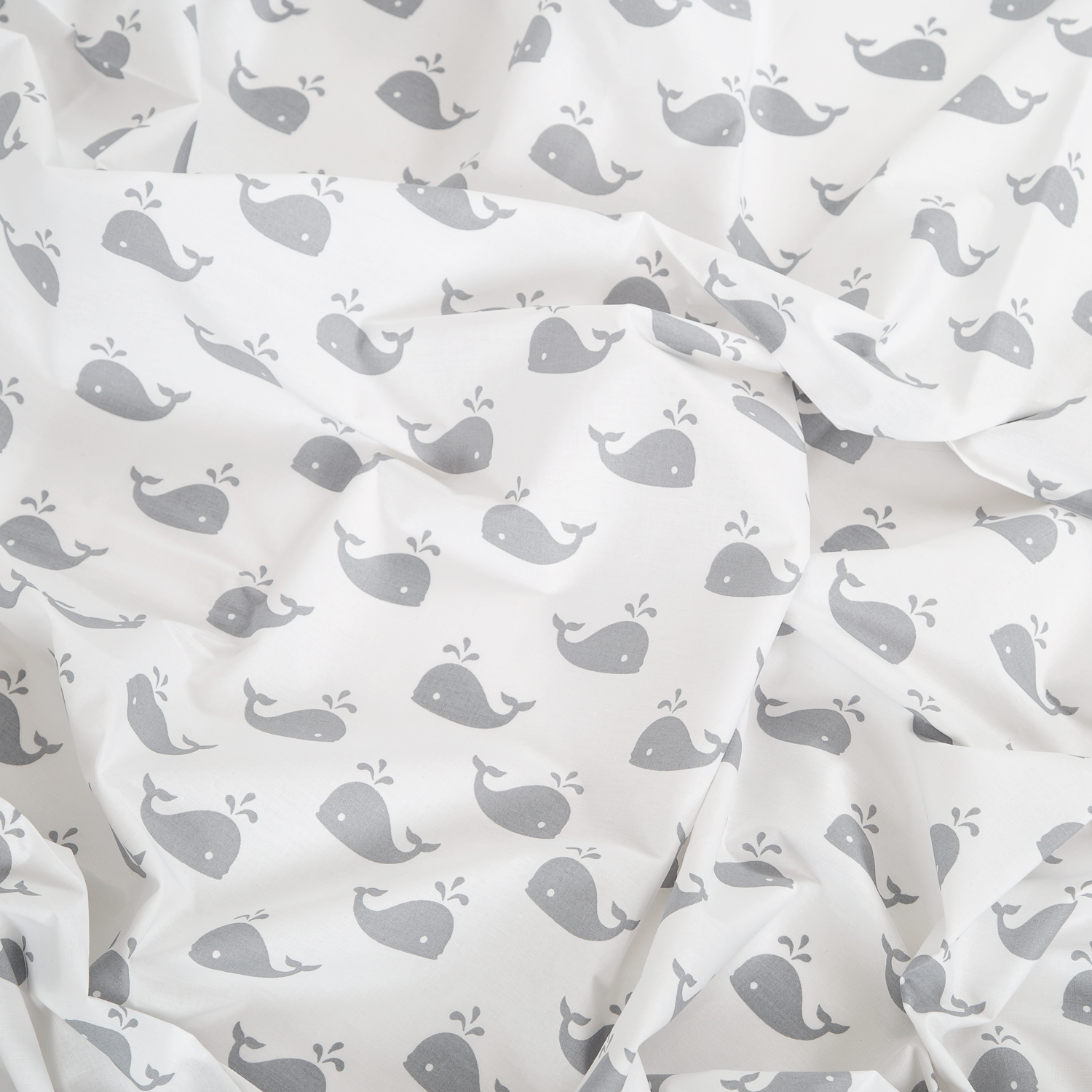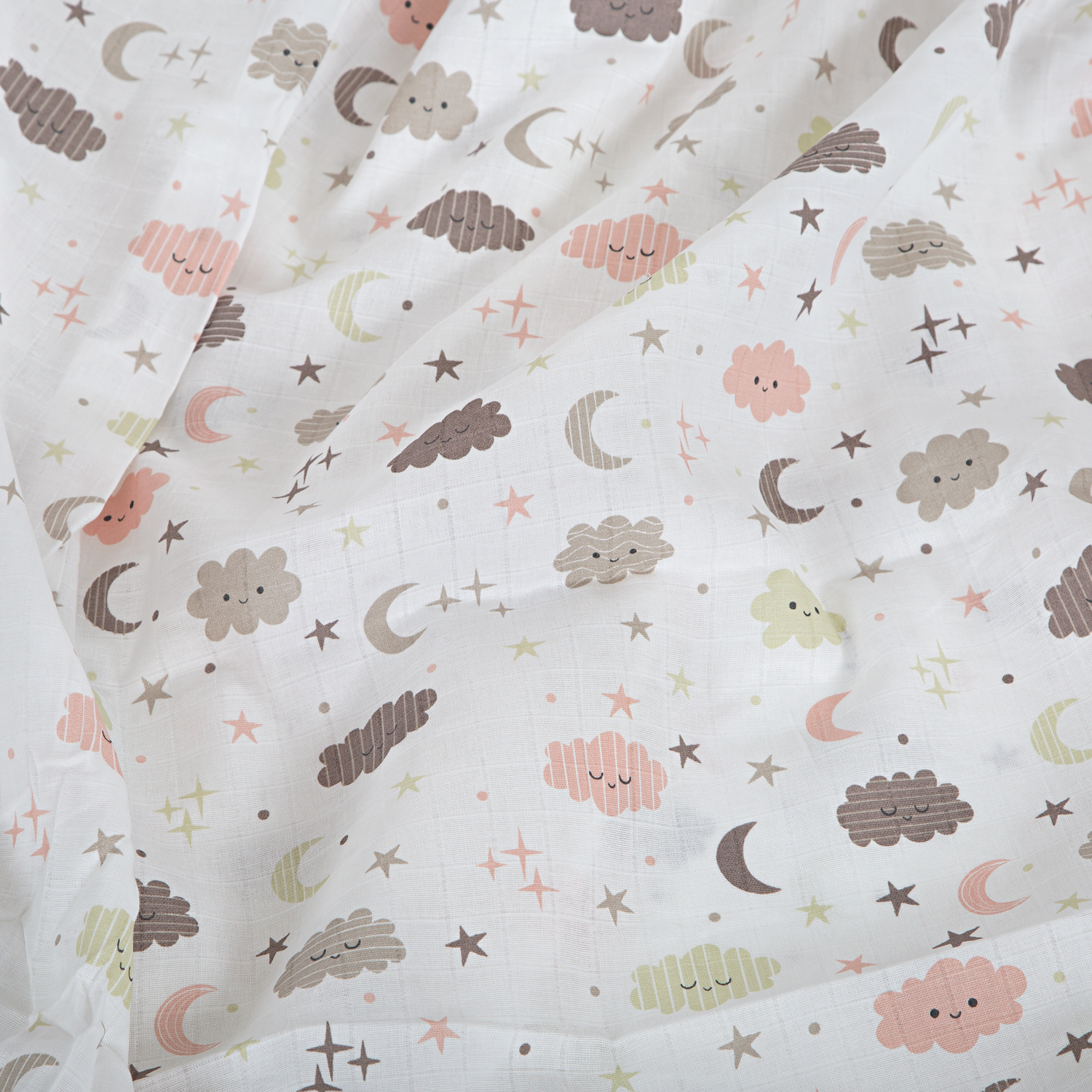 Baby Group
Wrap your little ones with love. Our line of organic baby textiles is specially designed with ultra-soft and skin nourishing materials. So, whether it's a day at the beach, during a nap or after a bath, your child will always be happy and comfortable.
With GOTS and OEKO-TEX certifications, we make sure that each product is 100% safe and of the highest quality for your little one.
We design and produce all of our products according to your specific size and detail requirements.