Your go-to kitchen assistant. With a highly absorbent, multifunctional design, our kitchen textiles are made to last. With quality and durability, these beautiful designs are the perfect accent for your home.
We design and produce all of our products according to your specific size and detail requirements
Inspired by traditional handmade dyeing methods, we open the window to the hidden world of colors with garment dyeing. If you make up a tablecloth, napkin, or table runner and then apply the dye, this softens color and texture, giving new pieces the rumpled vintage elegance. Furthermore, garment dyeing and washing offer you unique color variations and patterns.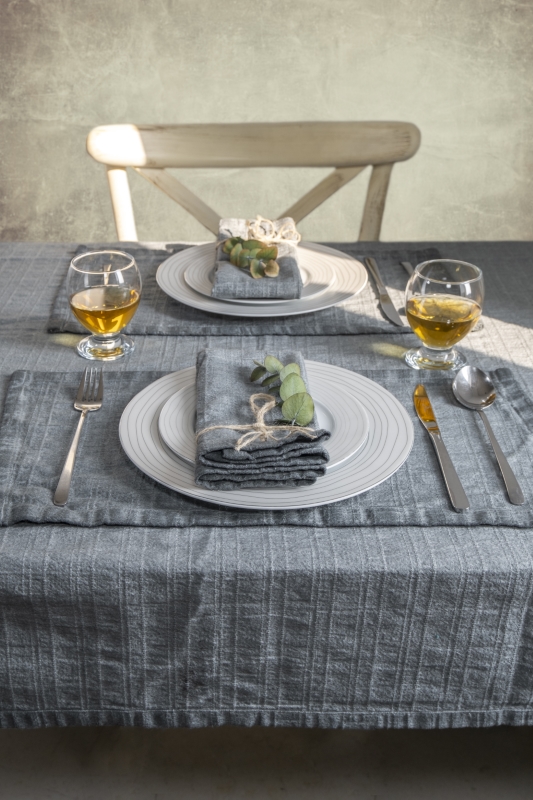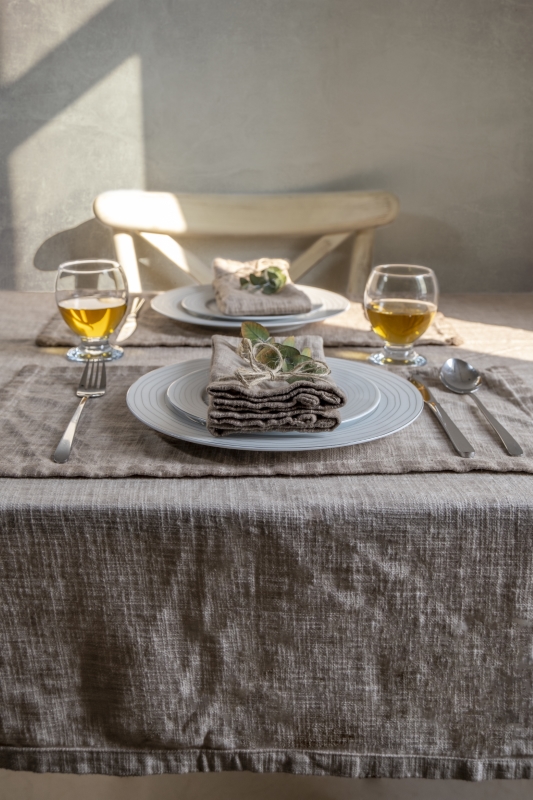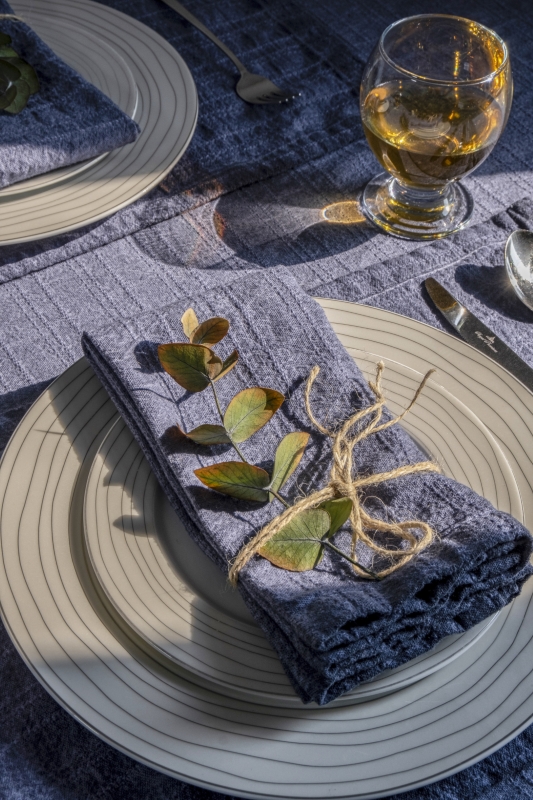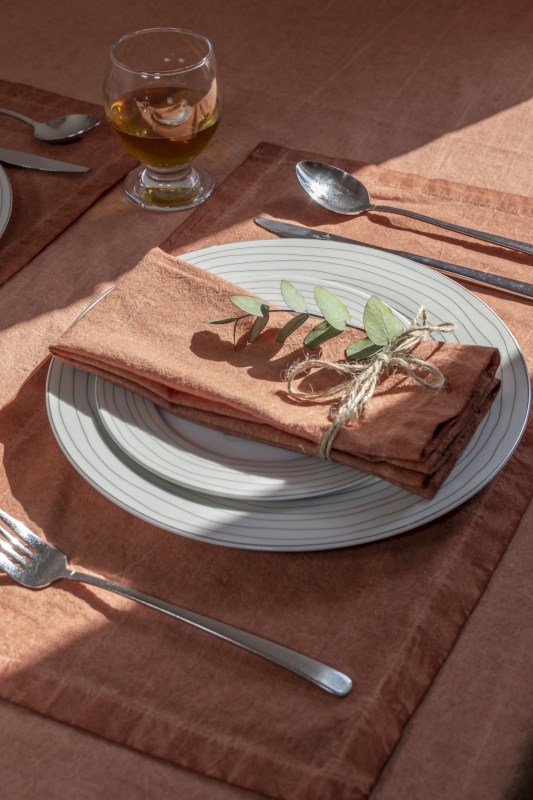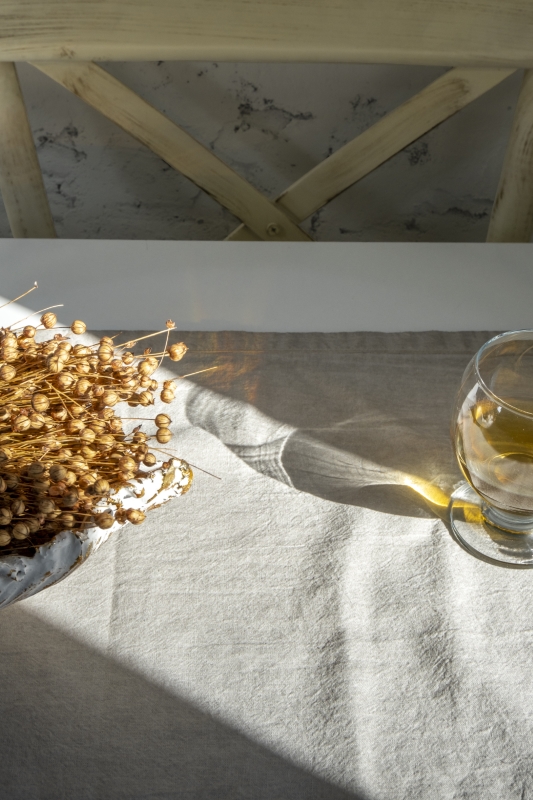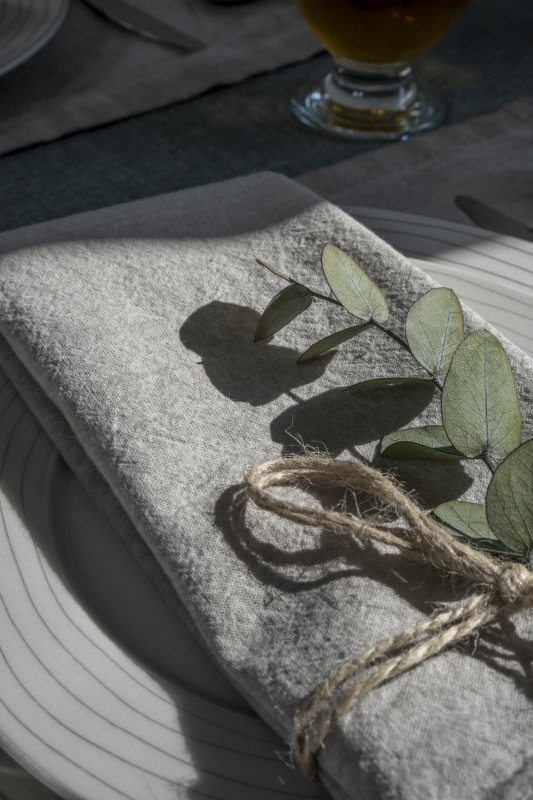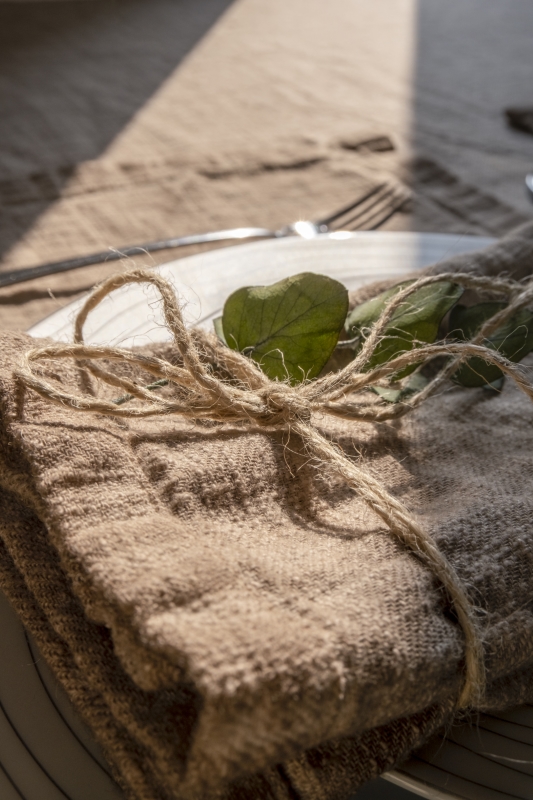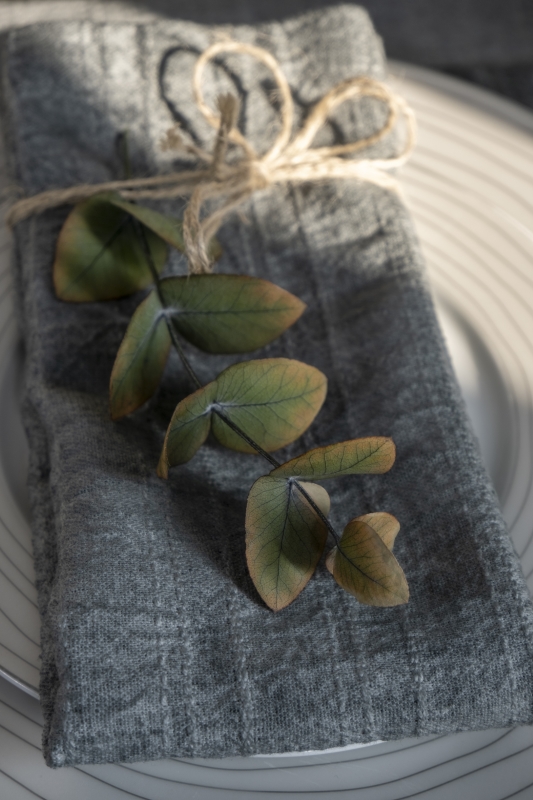 add a touch of elegance to your table setting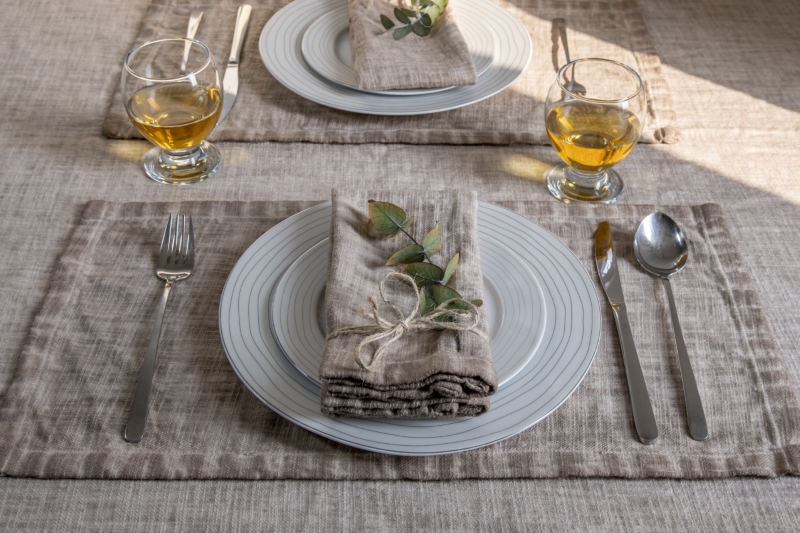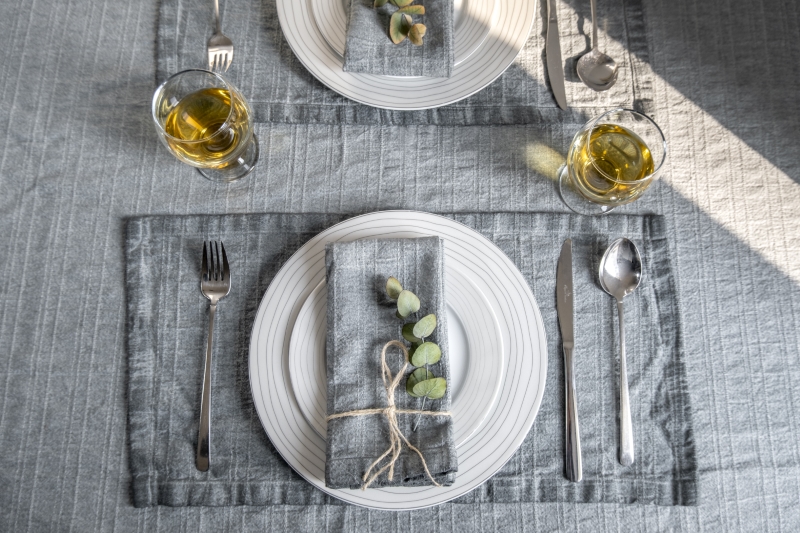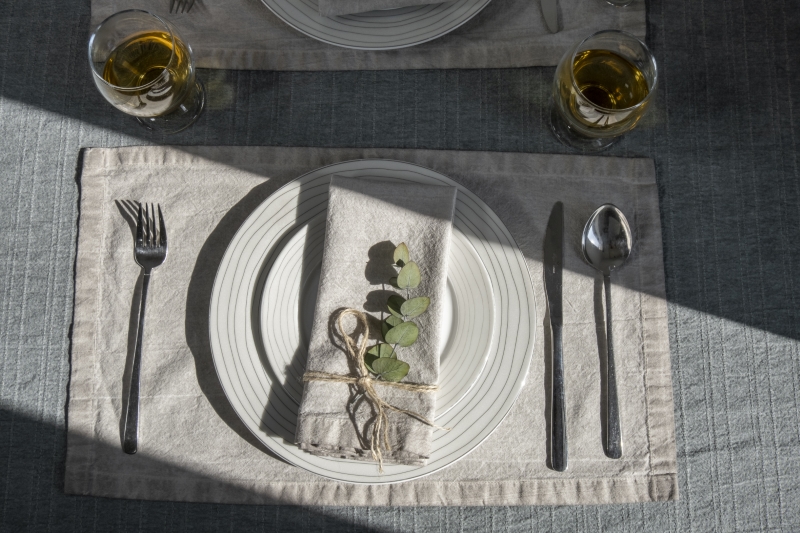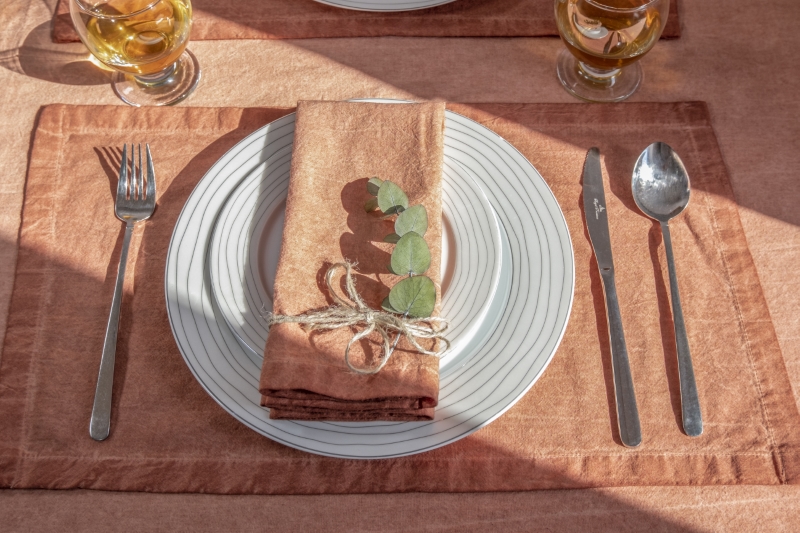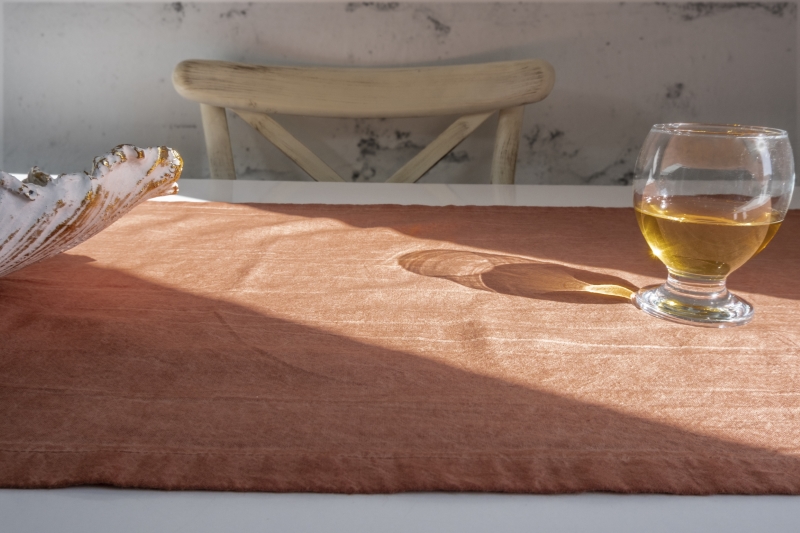 meet your best kitchen assistant
watch the two-sided kitchen miracle!