Corewell®
State of the art technology wrapped in modern luxury – it's what your senses deserve.
With a silky, sensual, and pill-resistant fabric, this lustrous towel is gentle to the touch. Its premium Turkish cotton, long fibers and special production processes ensure that its natural softness never disappears. With an unmatched level of style and comfort, you can enjoy fashion at its best while experiencing pure bliss.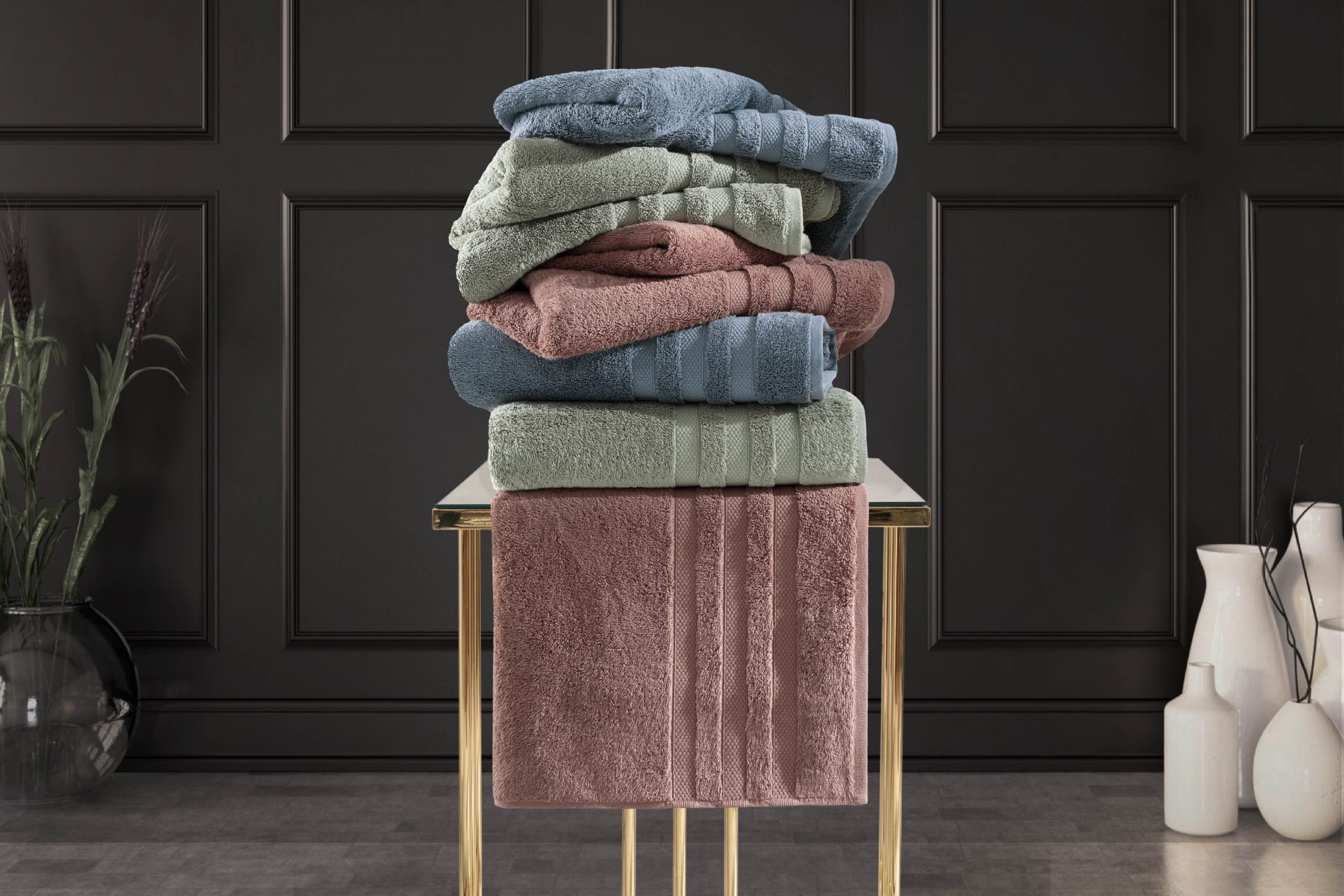 Turkish towels at its best!
explore corewell
Experience the essence of luxury with Corewell® Towels. Elevate your daily routine to a whole new level of comfort and sophistication.
MS is our great partner all the time..
MS is a producer of high-quality cotton fabrics and the bathrobe and towels made from them can be called as premium products.
The return rate of the Coresoft toweling quality is zero. Incredible. We are very satisfied with the products.
We have been buying cosy robe for over 5 years now. It is light weight and quick drying, and durable enough for everyday use. It still feels soft and fluffy even after many washes.
Apart from the amazing hand feel and softness of the Corewell towel, after dozens of washes this towel keeps absorbing more and more. This is why I've decided to change all of our towels to the Corewell quality.
We find in MS a reliable and a very experienced partner for Jersey products – the quality is consistent and does not fail as you can always rely on the professional output coming from many years of experience.