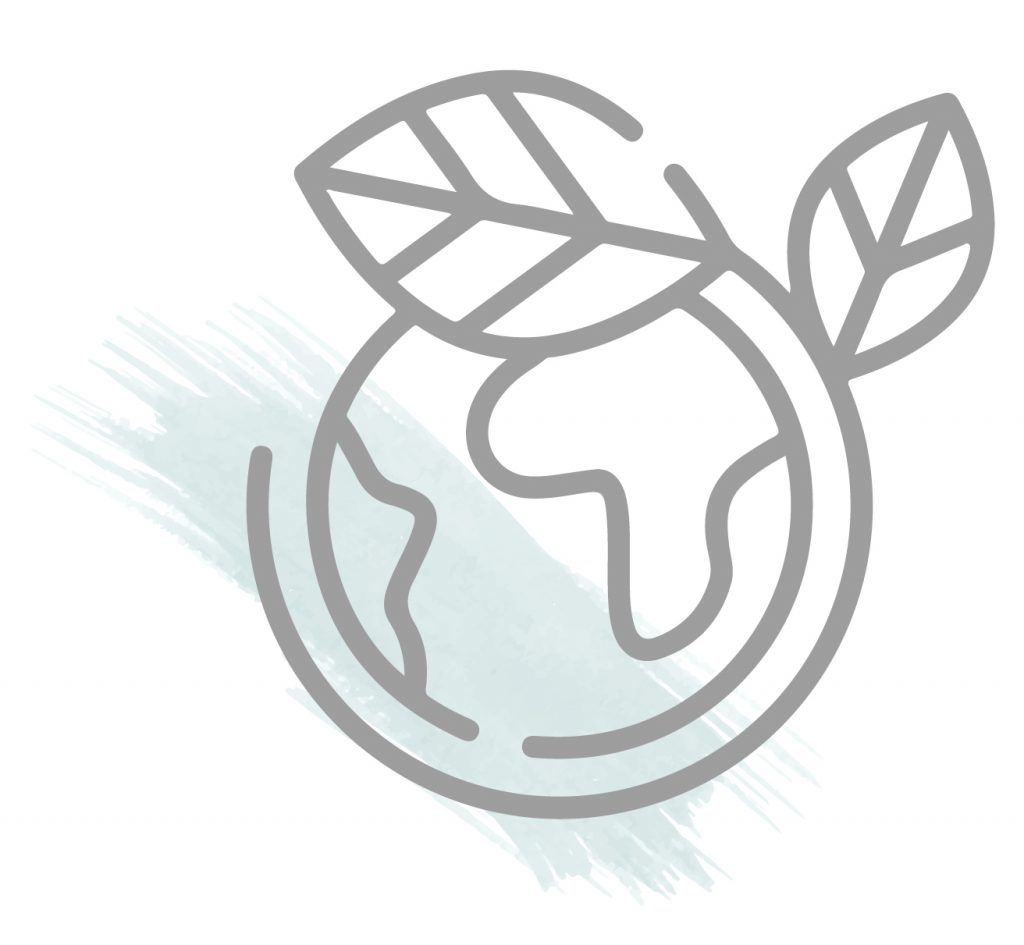 Our priority is to create sustainable and eco-friendly textiles for generations to come. That's why we are using surplus fabrics, that are recycled in order to create a sustainable value chain. 100% recycled rugs are cut out from manufacturing processes, and then we create eco-friendly rugs. Join our act for nature!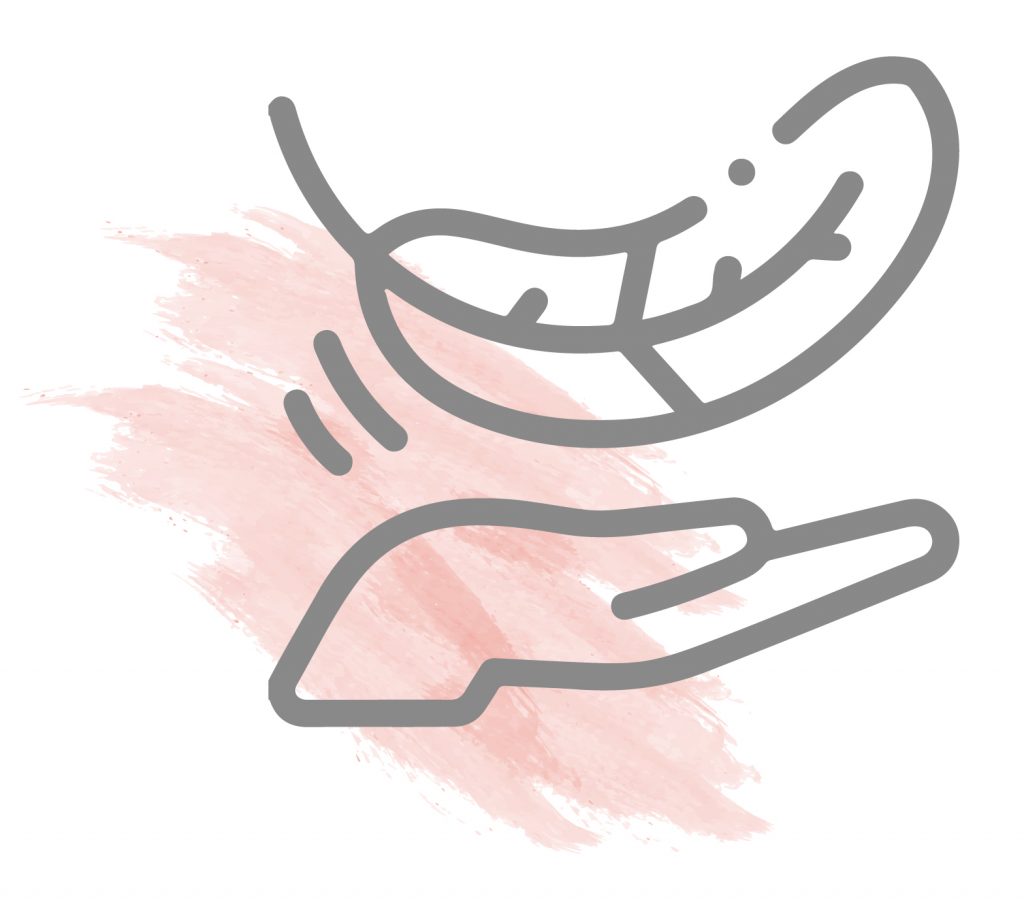 Light-weight, easy to pack and carry in your home, to add fresh soul to every part of your home! Thanks to their lightweight, rugs provide flexibility and comfort at home. Easy to carry and store, suitable for different uses in any room.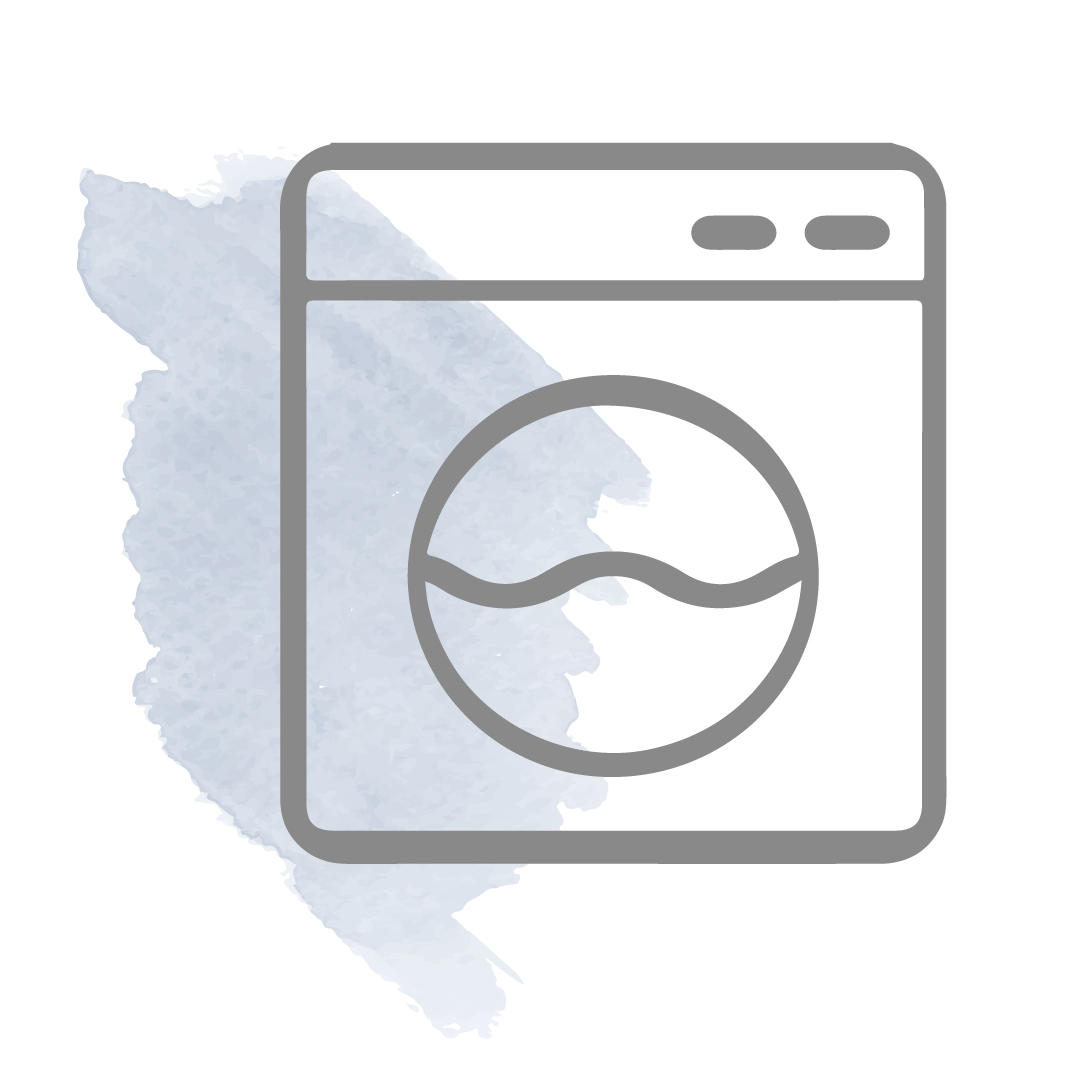 For the best use, recycled rugs are machine washable. You can always wash it easily in the machine for hygiene and ease of care. You can enjoy your specially designed carpets without fear of stains! For best results, we recommend washing at low temperatures and at low cycles.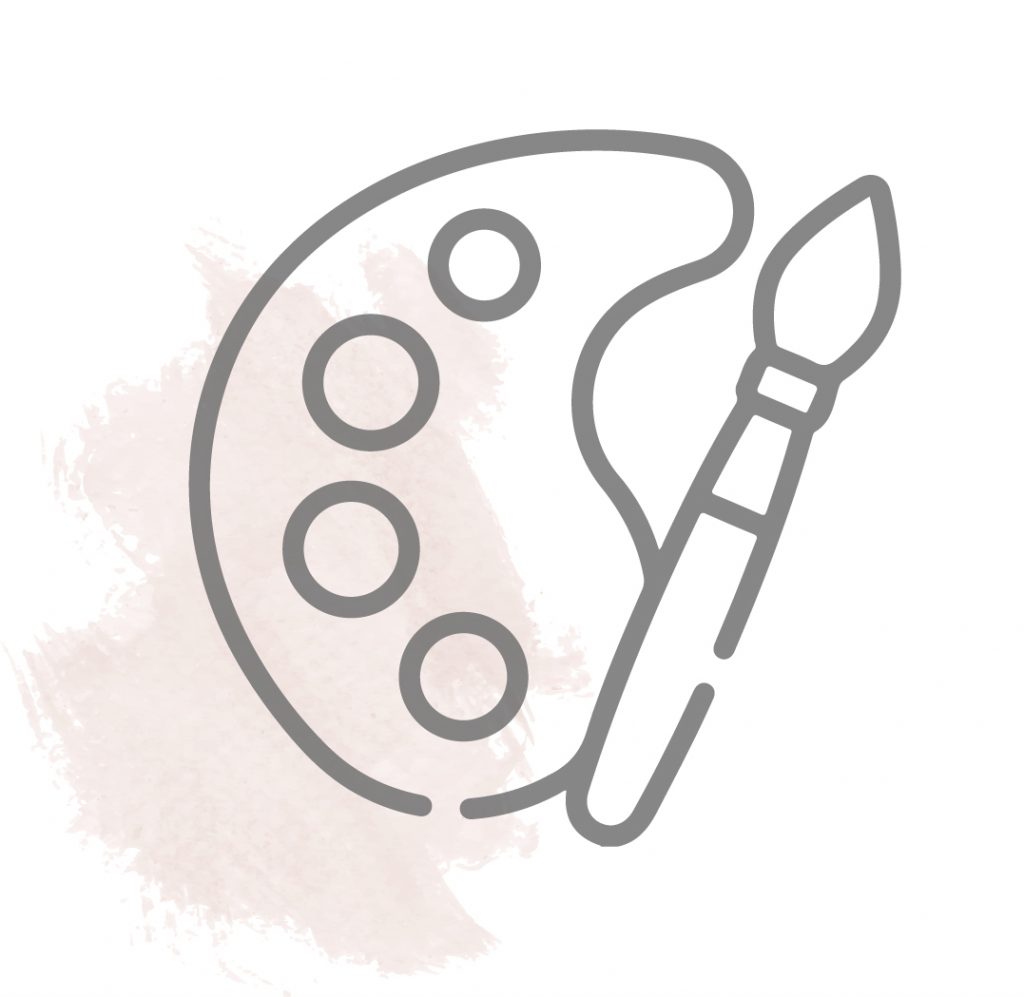 We design your dream rug collection for you with original, creative and innovative designs! Our award-winning design team is creating the best products that aligns with the soul of your company, with modern and progressive perspective.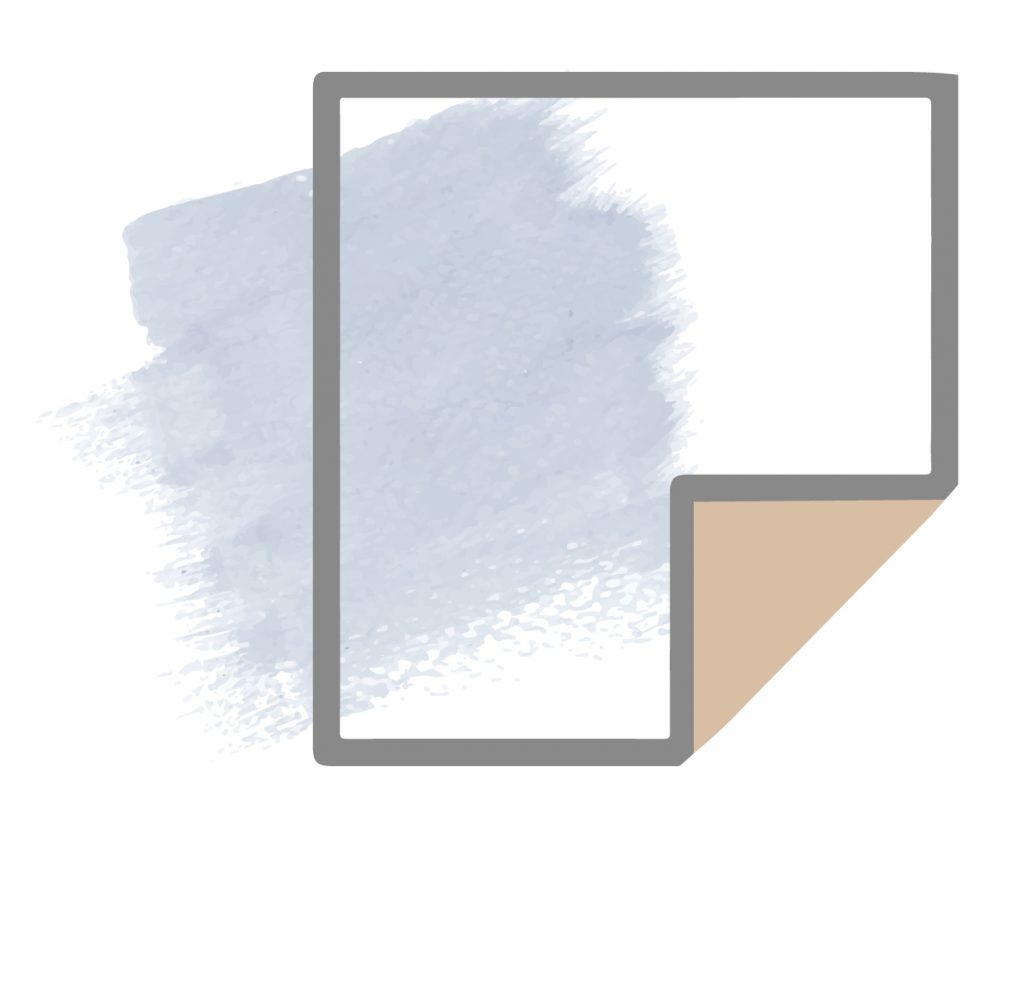 Enjoy two designs in one rug! Recycled rugs are reversible, enabling to have two different designs in one. So, you can change the soul of your room in two seconds, by reversing your rug.
We design and produce all of our products according to your specific size and detail requirements
aztec inspired collection
Welcome to a perspective from the Aztec culture with lines, symbols and letters.
Every tool used by us humans are aiming to express and share and with the existence of lines, symbols and letters every step we take has a unique meaning behind it. It is within us to include them in life as well as to make sense of them all. Find your story behind our mysterious lines, symbols, and letters to express life!
"The truth is rarely pure and never simple" -Oscar Wilde
we believe in the power of the truth, serenity of pure, and never simple nature of creativity